SUPPORT MY PLAN
FOR INFRASTRUCTURE AND TECHNOLOGY UPGRADES AT OUR LOCAL SCHOOLS
I am proudly the Member of Parliament for local schools in Canning Vale, Gosnells, Huntingdale and Southern River.
As a former teacher, I understand the need for quality infrastructure and technology at our local schools.
That's why the McGowan Labor Government is delivering a job-creating schools package to upgrade schools in our area and deliver quality STEM education.
This includes $1.5 million for upgrades at Huntingdale Primary School and a further $160,000 towards infrastructure and technology upgrades at our schools.
If you support our plan to make these upgrades, add your support below.
See what our local schools have been allocated under our plan.
MY PLAN FOR INFRASTRUCTURE AND TECHNOLOGY UPGRADES AT OUR LOCAL SCHOOLS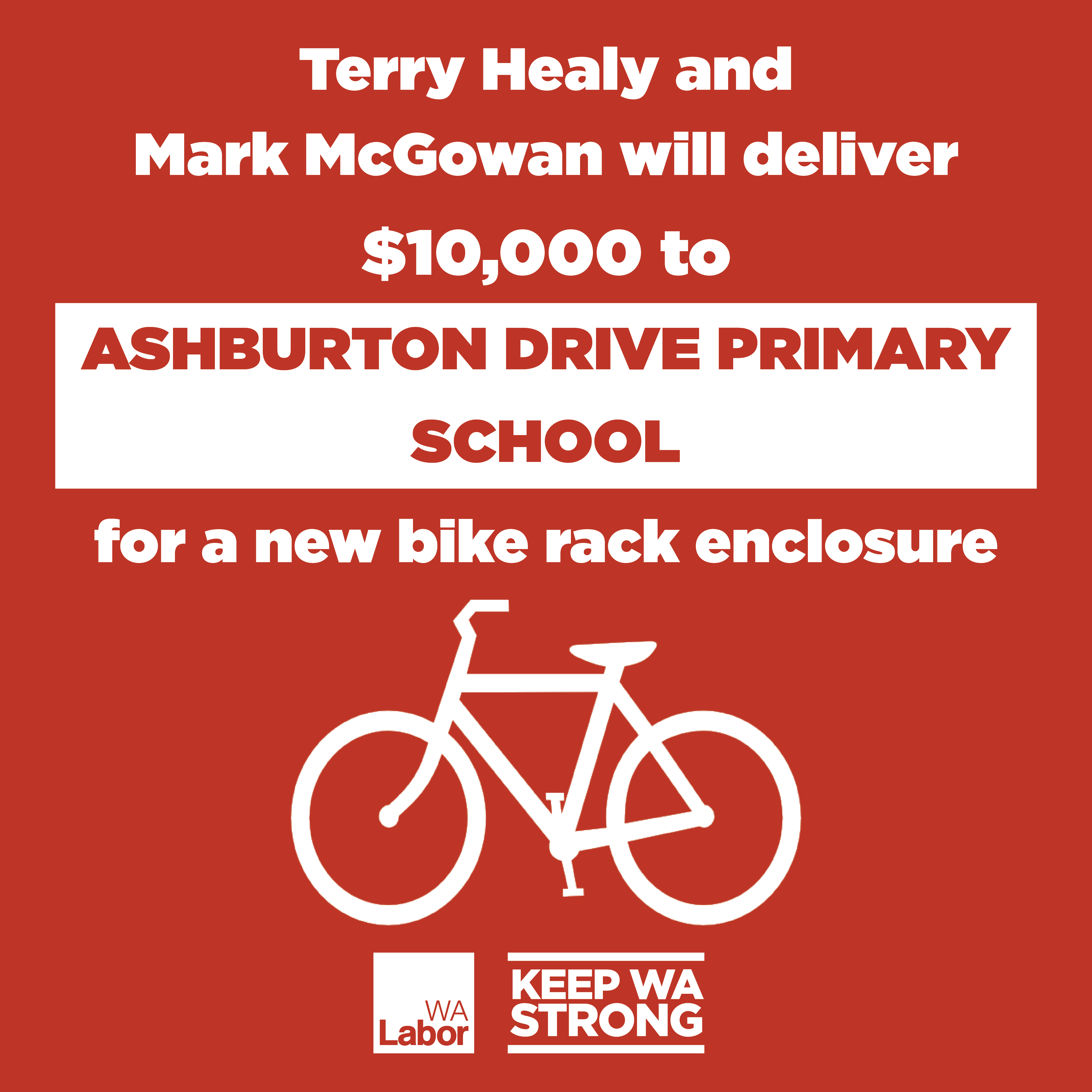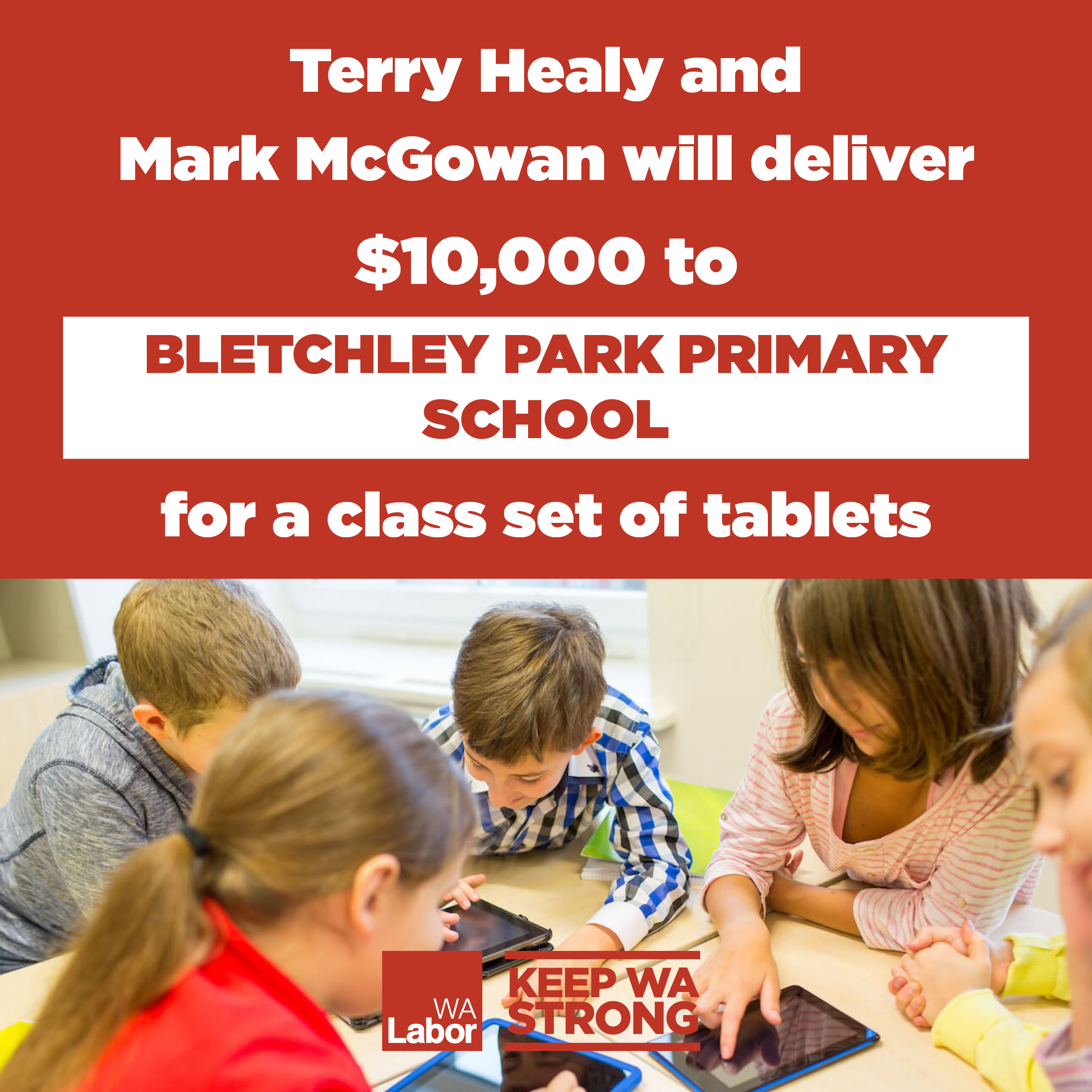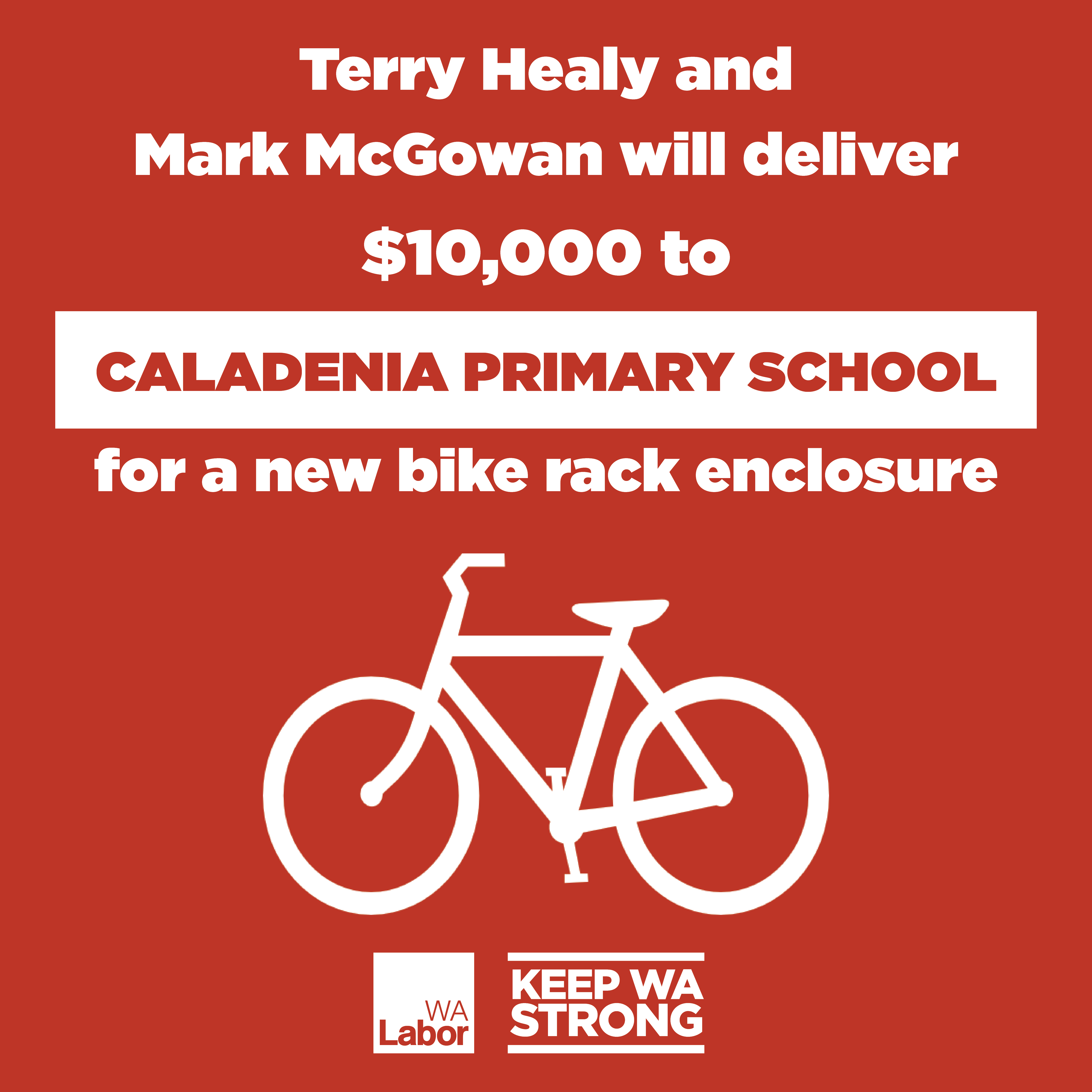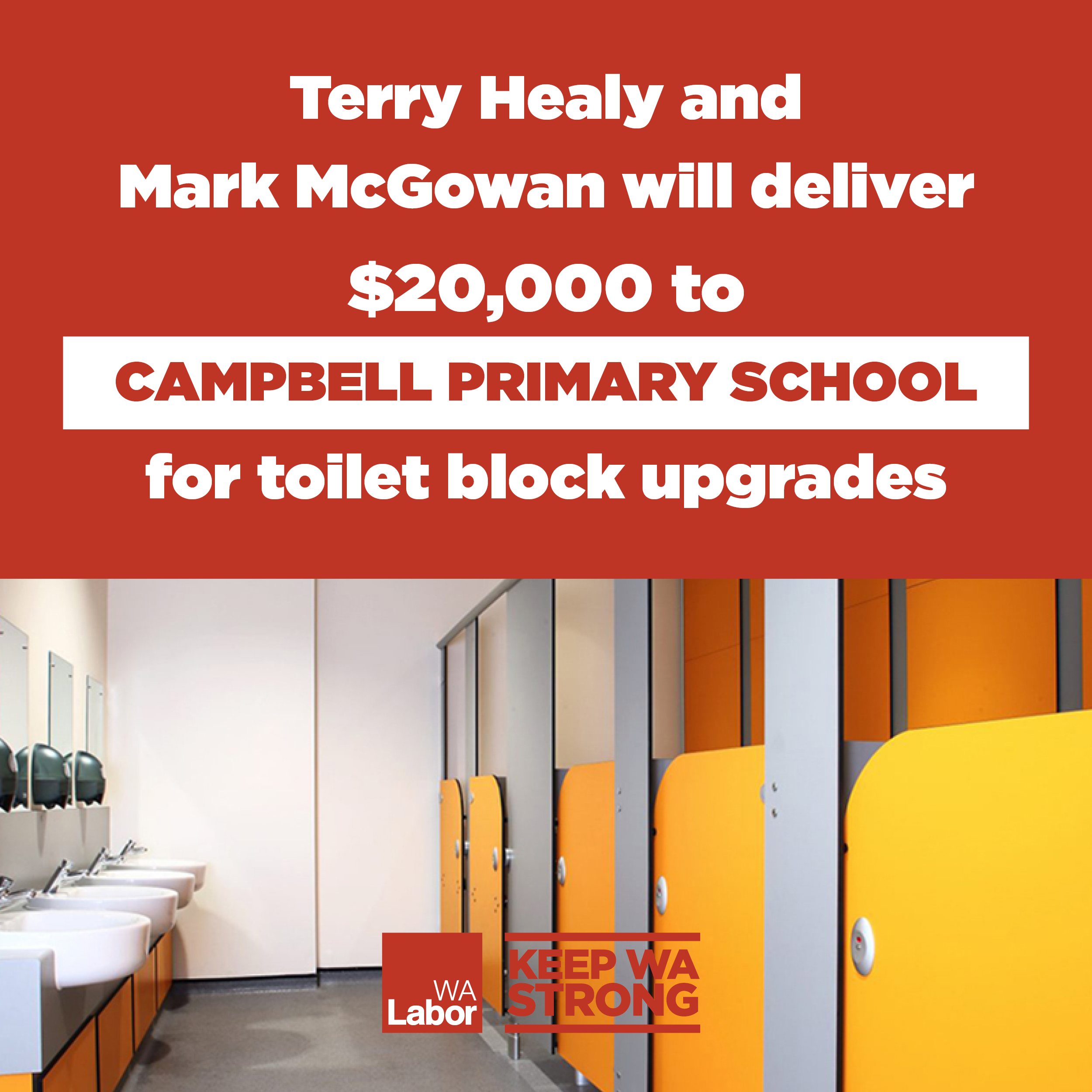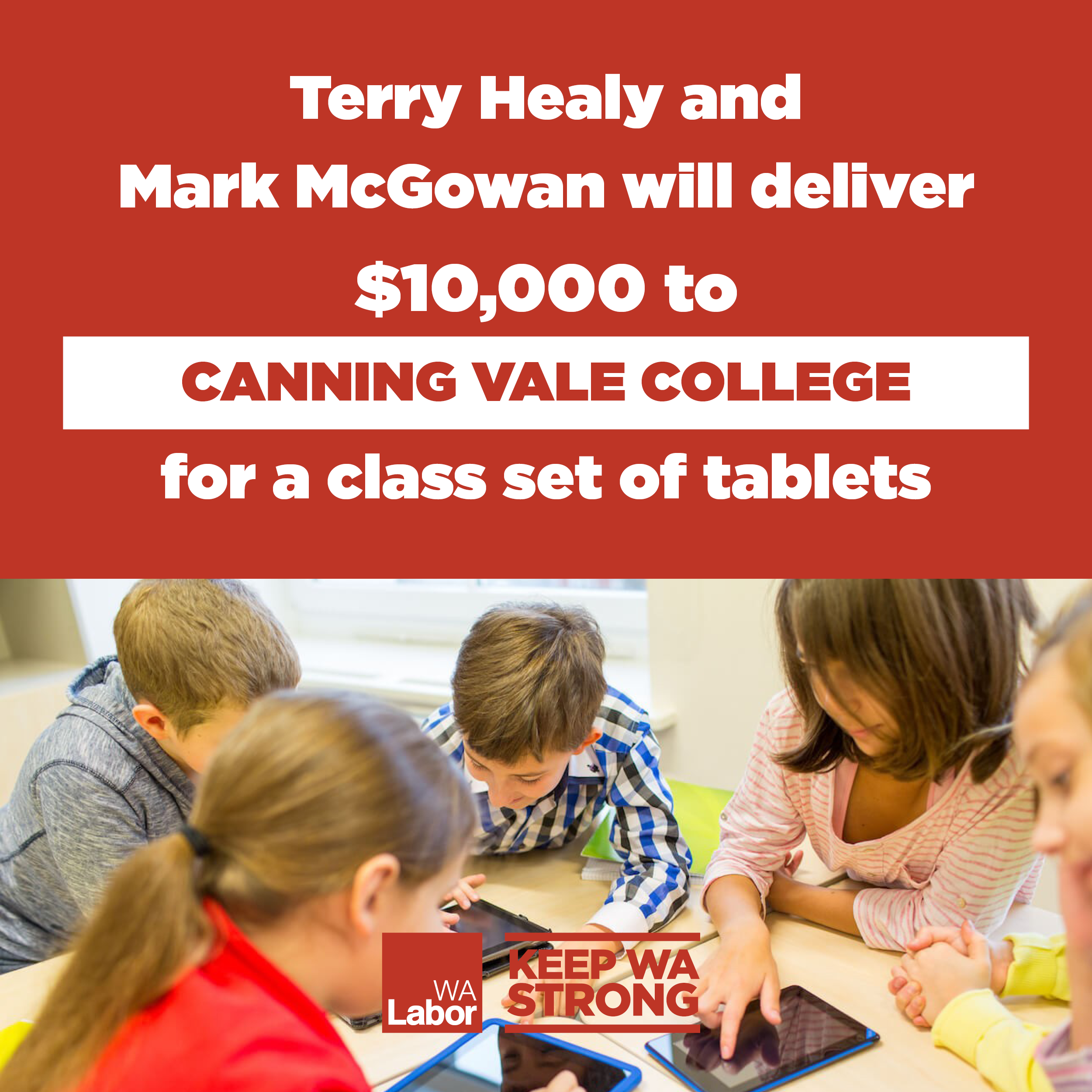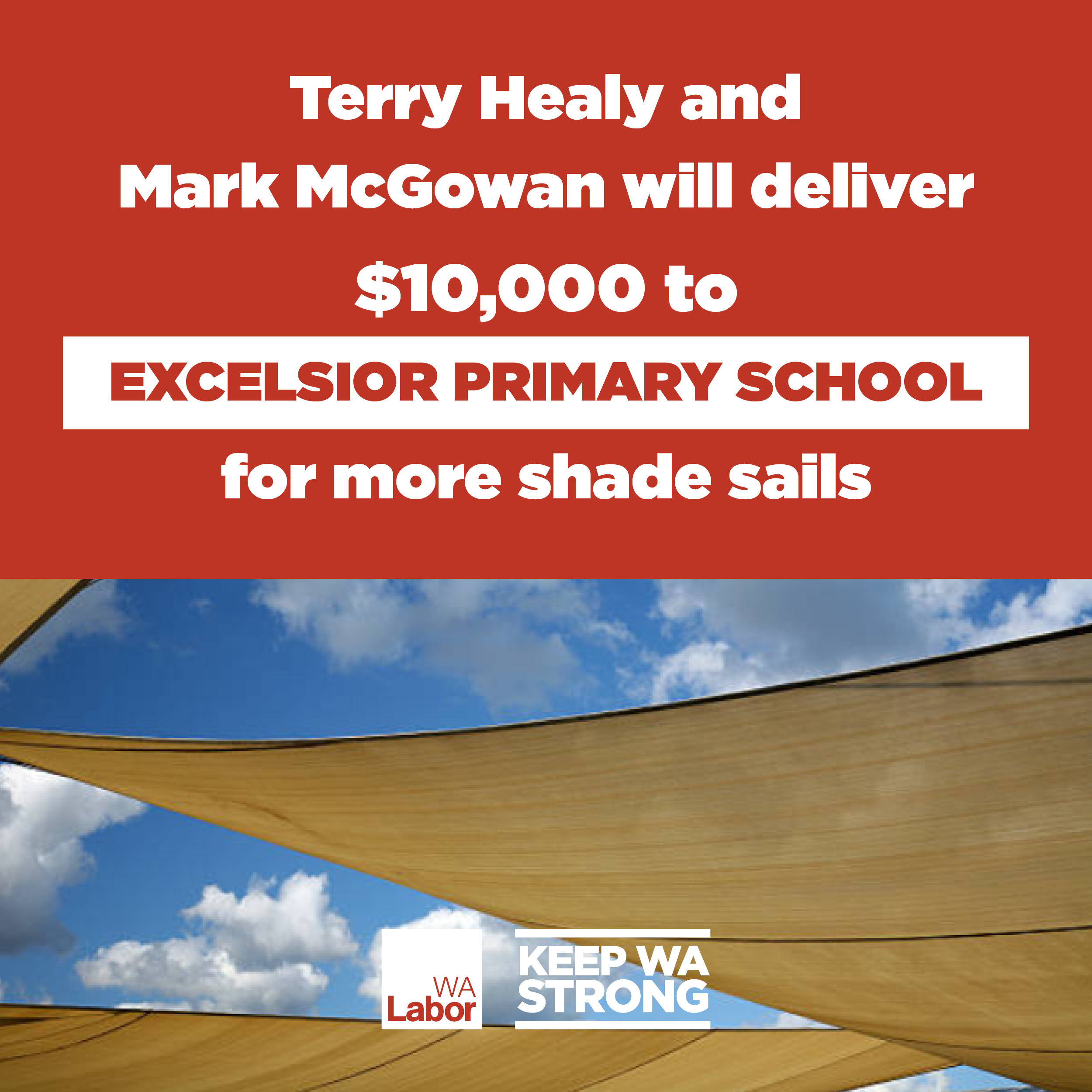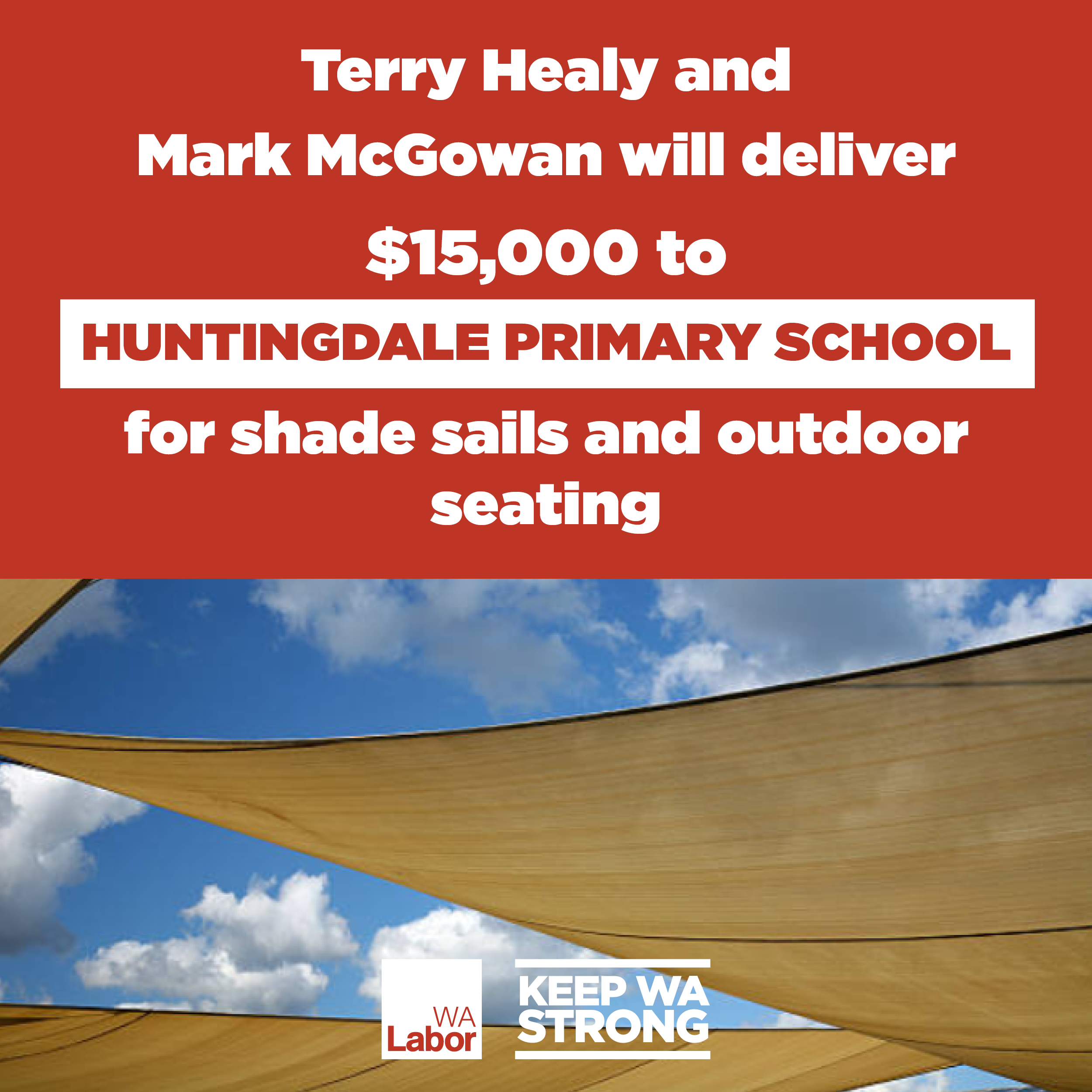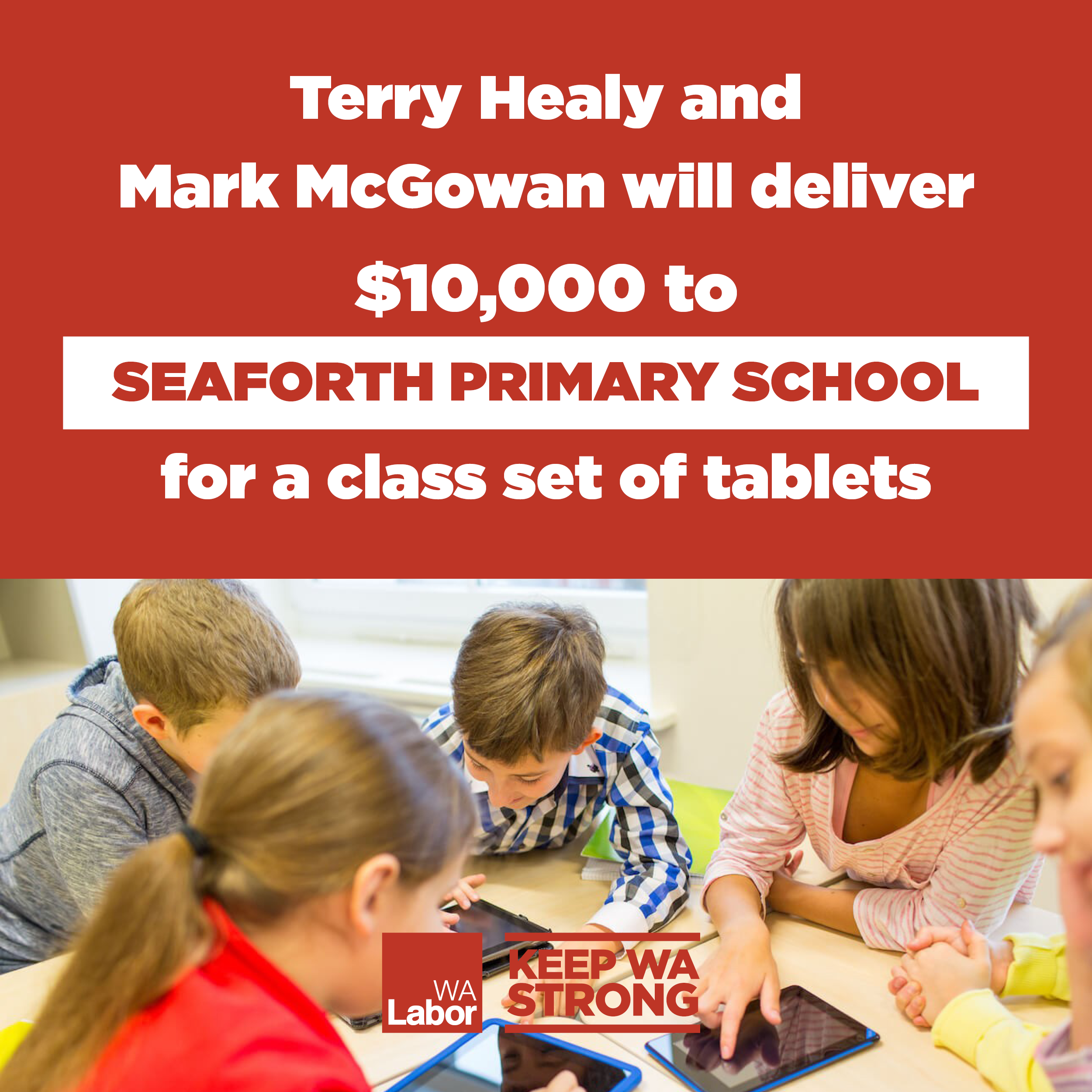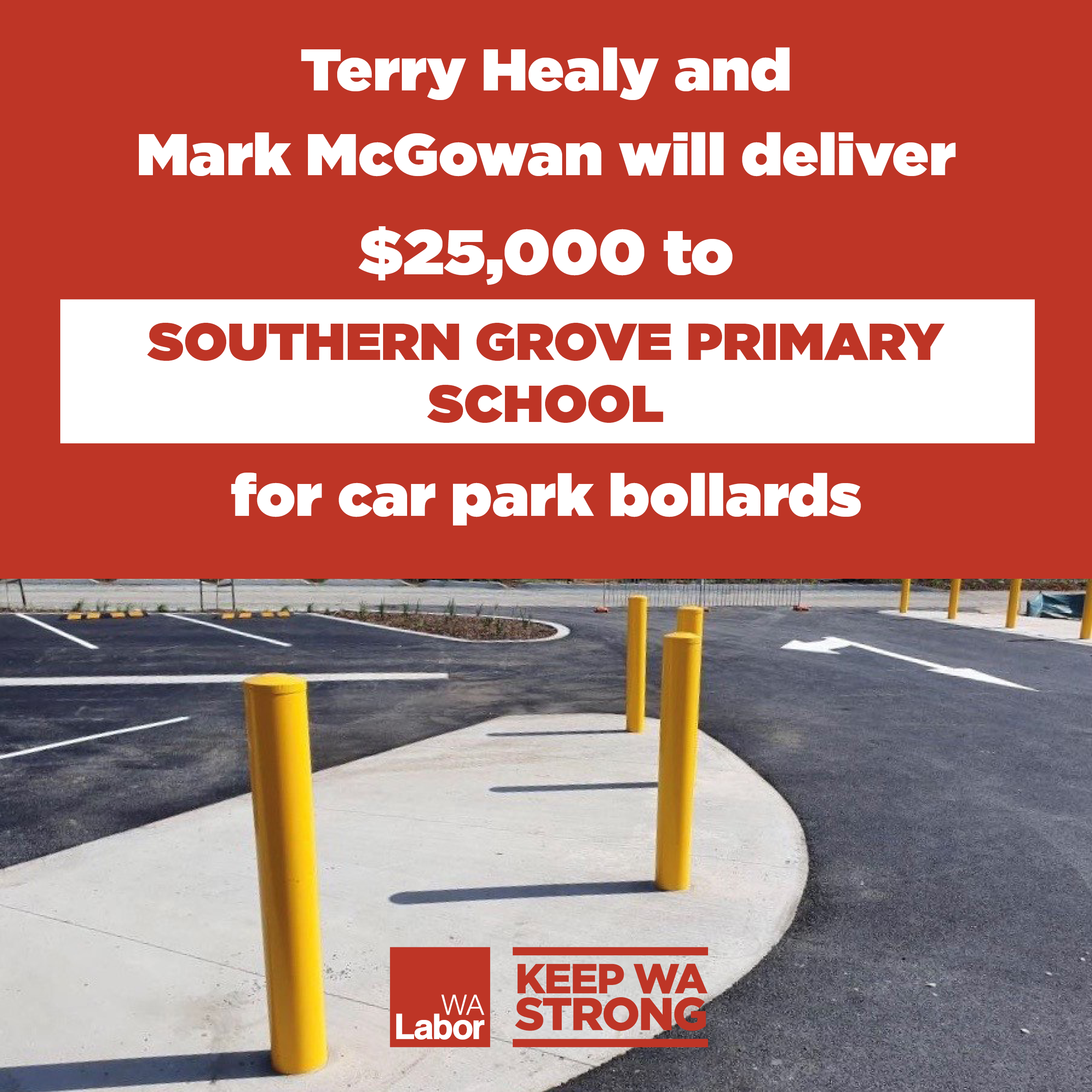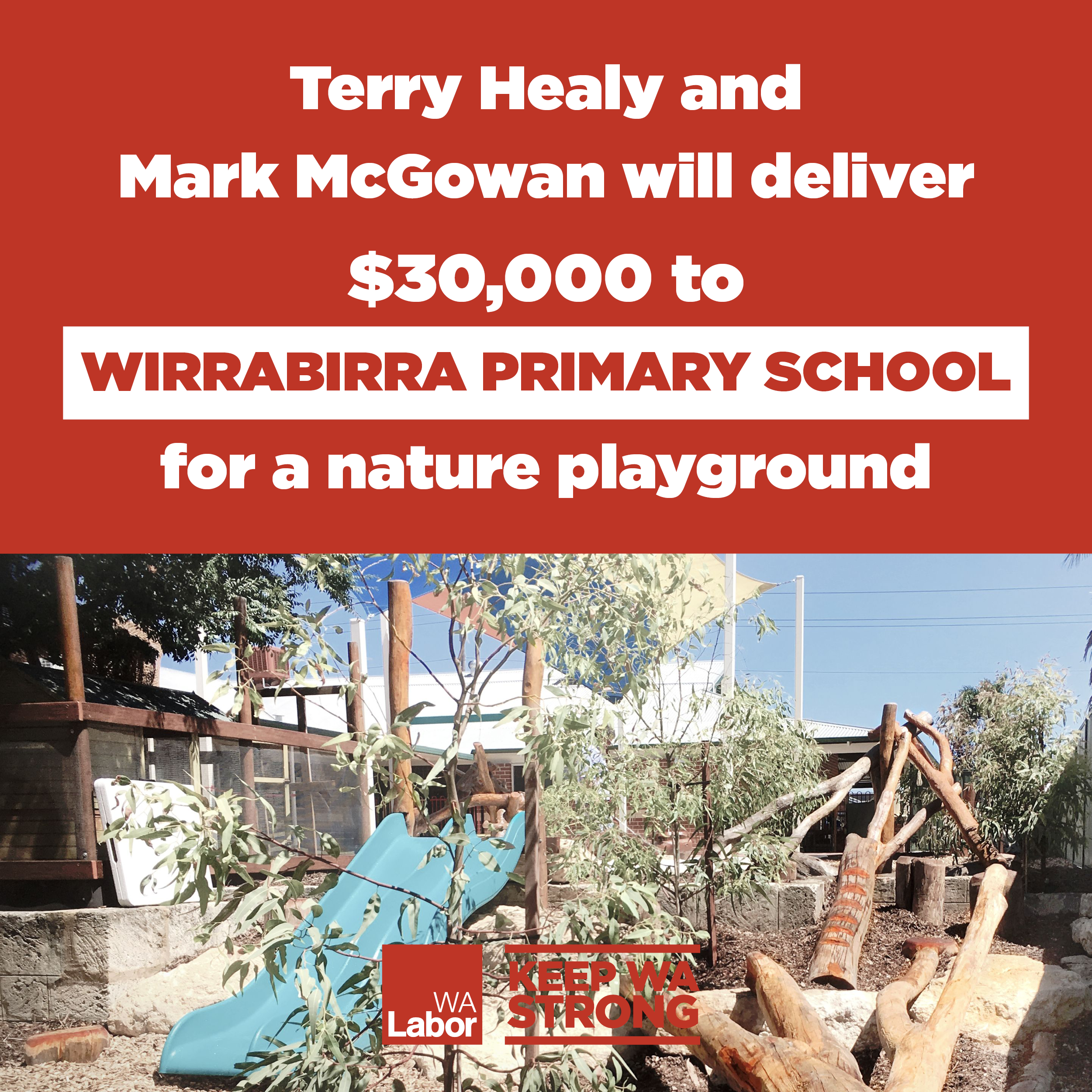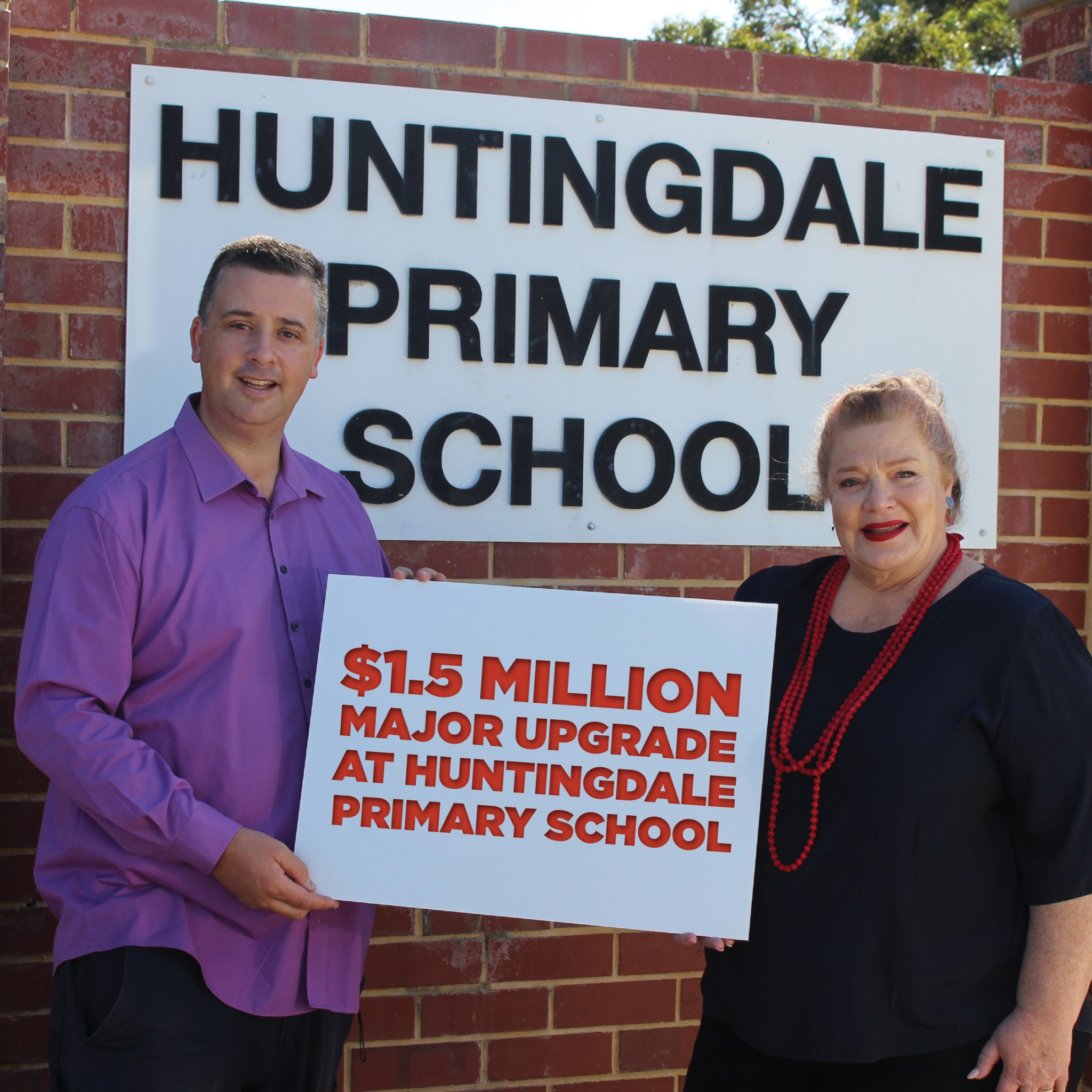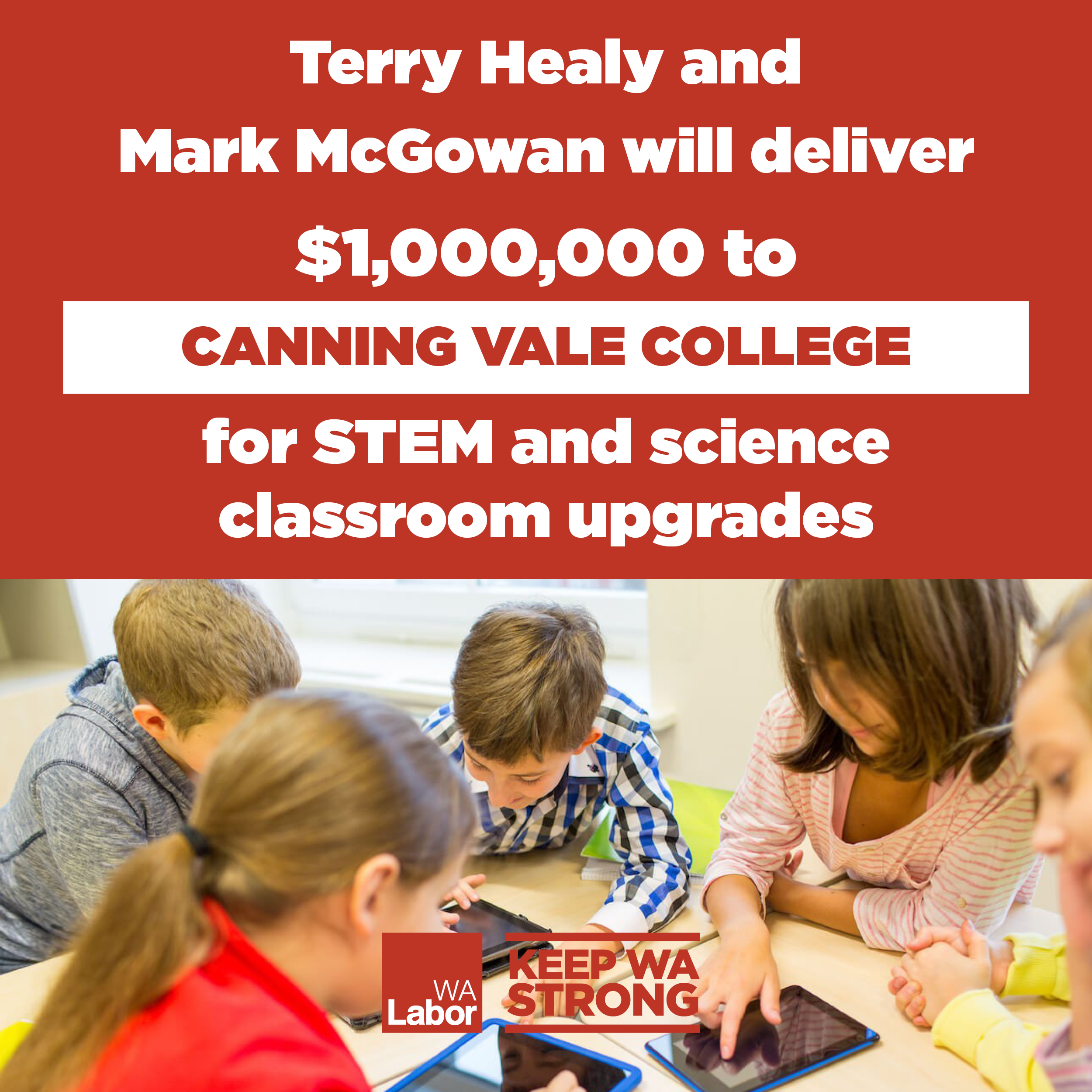 Do you know someone interested or affected by this campaign?
Please share it with them.